Serving the industry for more than 57 years..... thanks!
Bill Thrower Company is an independent, family owned and operated corporation. We provide a good value to our customers with outstanding service and a quality product, on time and 100% complete. We represent many different products and manufacturers.
We specialize in the following areas....
Moulding Stock profiles and custom order profiles, flexible mouldings
Interior Doors
Exterior Doors, Fiberglass, Metal and Wood
Patio Replacement Doors
Decorative Glass Inserts and Mini Blinds between the glass
Vinyl Windows by YKK
Stair Parts
Door Hardware
Commercial Doors & Frames
Commercial Hardware

Bathroom Accessories

Manufacturing: We have TWO doorshops and a weld shop to fabricate hollow metal frames.
We do windows!!! YKK vinyl windows for remodeling and new construction projects.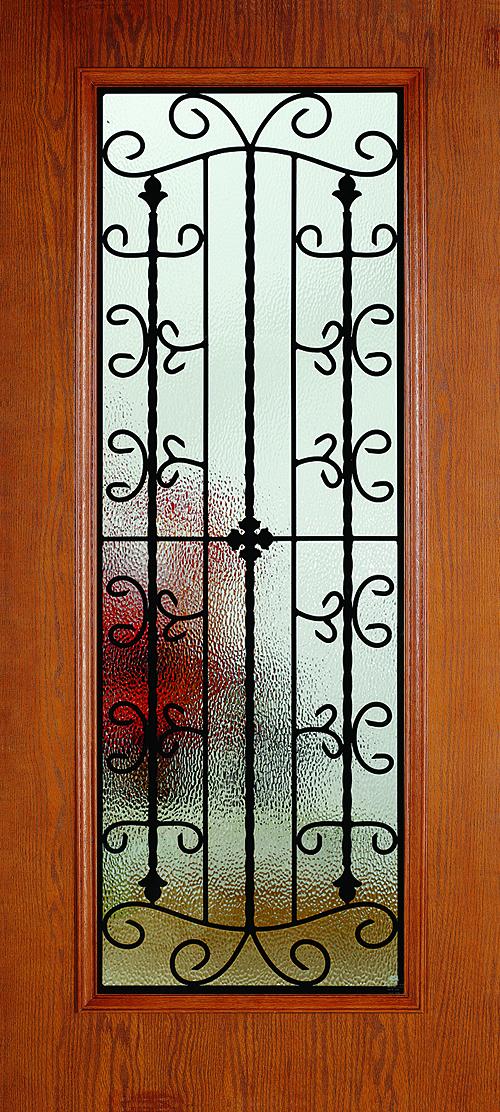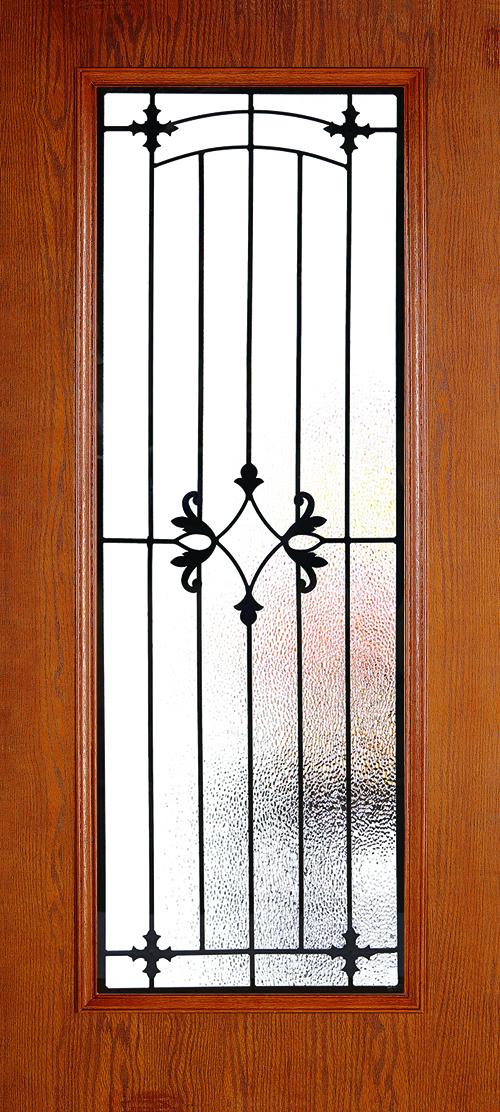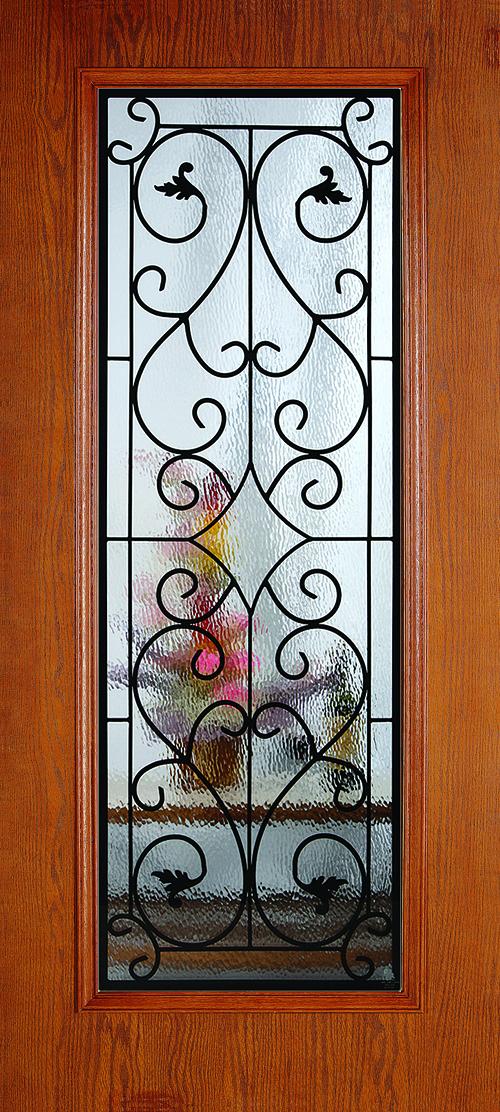 4120 University Blvd Ct
Jacksonville, FL 32217
Next to the overpass at University Blvd and Phillips Highway, just off Powers Ave.
Phone: 904-739-0702
Hours: Monday to Friday
7:00am to 5:00pm
We accept all major credit cards.
Residential & Commcercial building supplies.
Call us for a quote or to schedule an outside salesman to measure your jobsite.